Why Guruvayurappan temple in Vrindavan?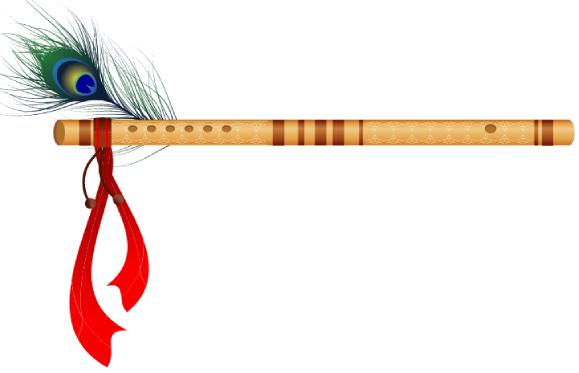 This project is a true amalgamation of the boy form of Krishna (Guruvayurappan) in the land of Braj Bhoomi where Shri Krishna was born and spent his childhood
Bringing the Southern traditions of worshipping Lord Krishna with the same rituals and Sanctity
Promote the glory of Sanatana Dharma to the whole world through this temple complex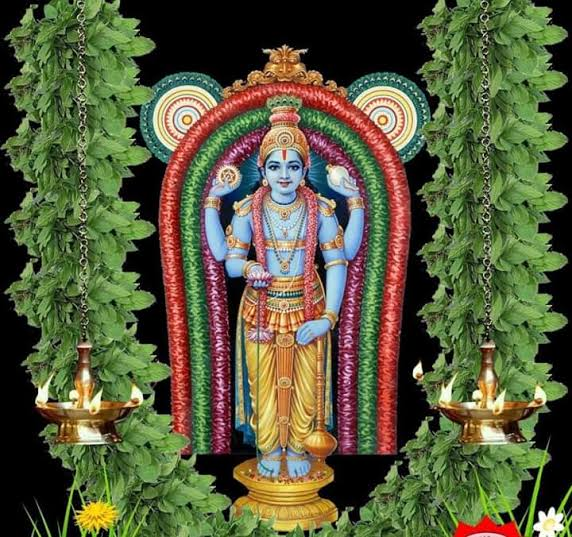 Significance of Lord Guruvayurappan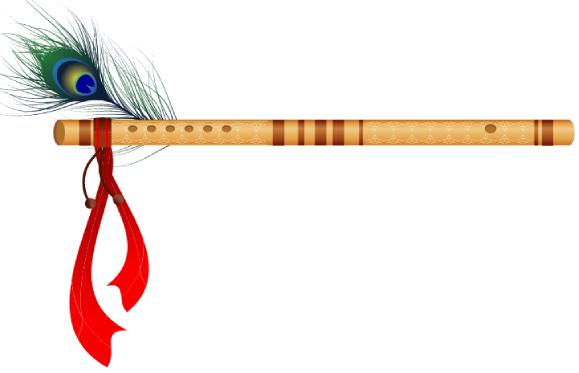 Guruvayurappan is the presiding deity of Guruvayur temple. He is worshipped as Shri Krishna in his child form as a 8 year old child.
The deity represents the purna rupa (full manifestation) of Lord Vishnu, as revealed by baby Krishna to his parents.
The idol of the deity is made of a stone called " Patala Anjanam " or black bismuth and is in the standing pose with four arms, carrying the Panchajanya (shank or conch), the Sudarshana Chakra (chakra or disc), the Koumodaki gada or mace) and padma (lotus).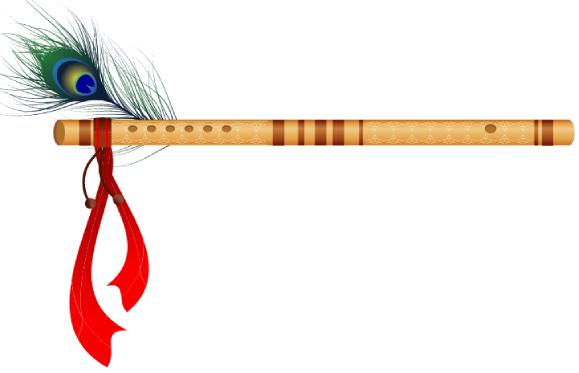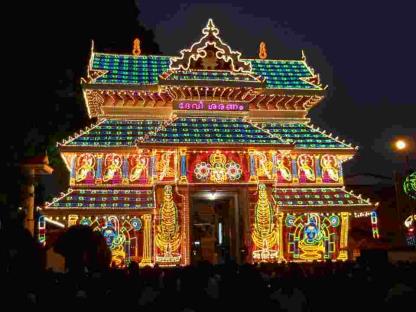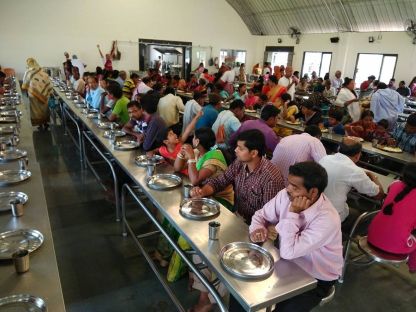 Daily Annadaan (food donation)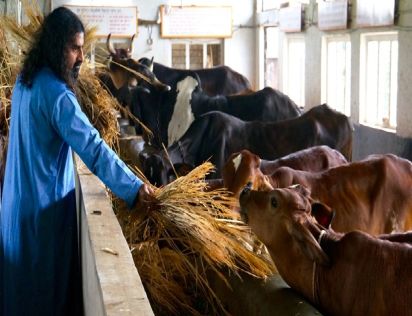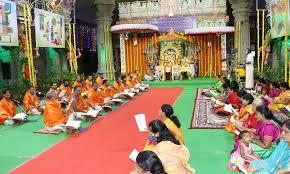 Immerse in devotion through Parayan
Centre for abandoned women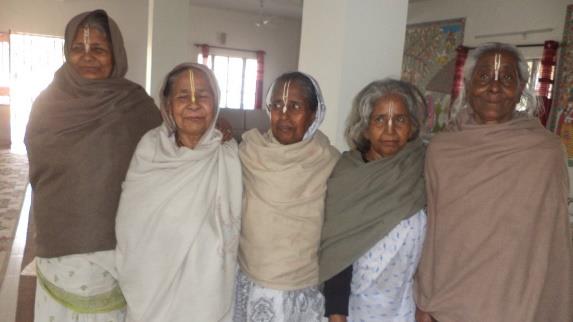 Care for underprevilaged/abandoned