Recognition & Appreciation of Contributions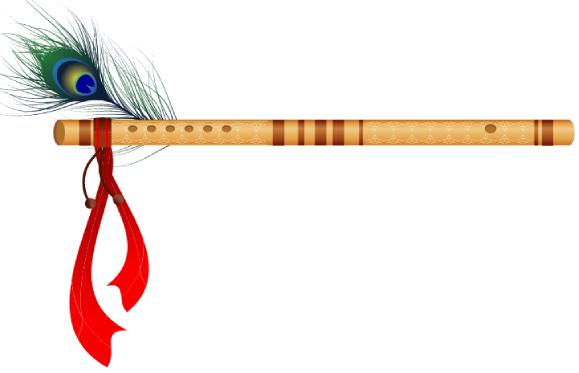 Becoming a patron of the Vrindavan Guruvayur temple is an act that offers both spiritual and tangible benefits. This is a unique opportunity that allows individuals to contribute according to their capacity, playing a role in the construction and maintenance of the temple. From the donation of a brick or ornamental work to the sponsorship of larger temple elements such as the main door or conical roof, every contribution is valued and recognized.
The Vrindavan Guruvayur temple encourages patrons to participate in the temple's growth and development, acknowledging every donation with various tiers of recognition, including Bronze, Silver, Gold, Platinum, and Diamond categories. Each category corresponds to a specific range of donation amounts and comes with its own set of benefits such as the inclusion of the donor's name on the honor board, the awarding of a consecrated medallion, special pooja (prayer) services for the donor and their immediate family, and priority for guest accommodation.
But beyond the tangible, there is a profound spiritual significance to becoming a patron. Ancient scriptures like the Vamana Purana and Agni Purana emphasize the divine merits of contributing to a temple. They suggest that such actions lead to spiritual progression, piety, divine favor, protection of generations from falling into spiritual darkness, and ultimately liberation from the cycle of birth and death, returning to the abode of Lord Vishnu.
Bronze Patron
Name will be included in
the honor board
Silver Patron
Name will be included in the honor board. A consecrated medallion
will be awarded
Gold Patron
Name will be included in
the honor board
A consecrated medallion
will be awarded
Platinum Patron
Name in the honor board. A consecrated medallion
would be awarded. Once a year Special Pooja
for self and immediate
family
Platinum Patron
Name in the honor board, Plaque of recognition &
consecrated medallion, Once a year Pooja for self
and immediate family, Priority for guest
accommodation